Paradise Kitty is a band of five ladies born and bred on Guns N' Roses bombastic 1987 debut, Appetite for Destruction. With serious metal honed chops and raucous reverence for the Sunset Strip warriors that took Hollywood and the world by storm, they are a smoldering, dead serious tribute that's out to get GN'R fans far and wide. 
Comprised of veteran L.A. based drummer, Rachael Rine, frenetic front woman, Jenna Syde, and a revolving cast of some of the best female string players on the Sunset Strip, Paradise Kitty is poised to kick in your door, and blow the roof off with their authentic Axl, Slash, Duff, Izzy and Steven loving hearts. Welcome to the new rock-goddess-infused jungle, boys and girls. Paradise Kitty is coming to your town and it will be crazy.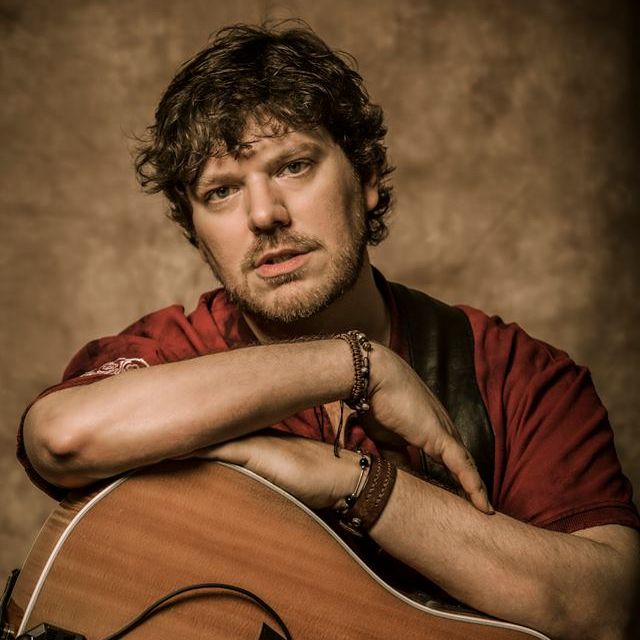 Lindsey James Williams
Lindsey James Williams is a singer/songwriter and cover artist from Western Kentucky whose unique musical approach incorporates on-the-fly live recordings known as looping. Showcasing his guitar and vocal abilities with looping, Lindsey takes the acoustic performance to a full band, multi-instrumental, adult-rock show, pulling inspiration from many genres.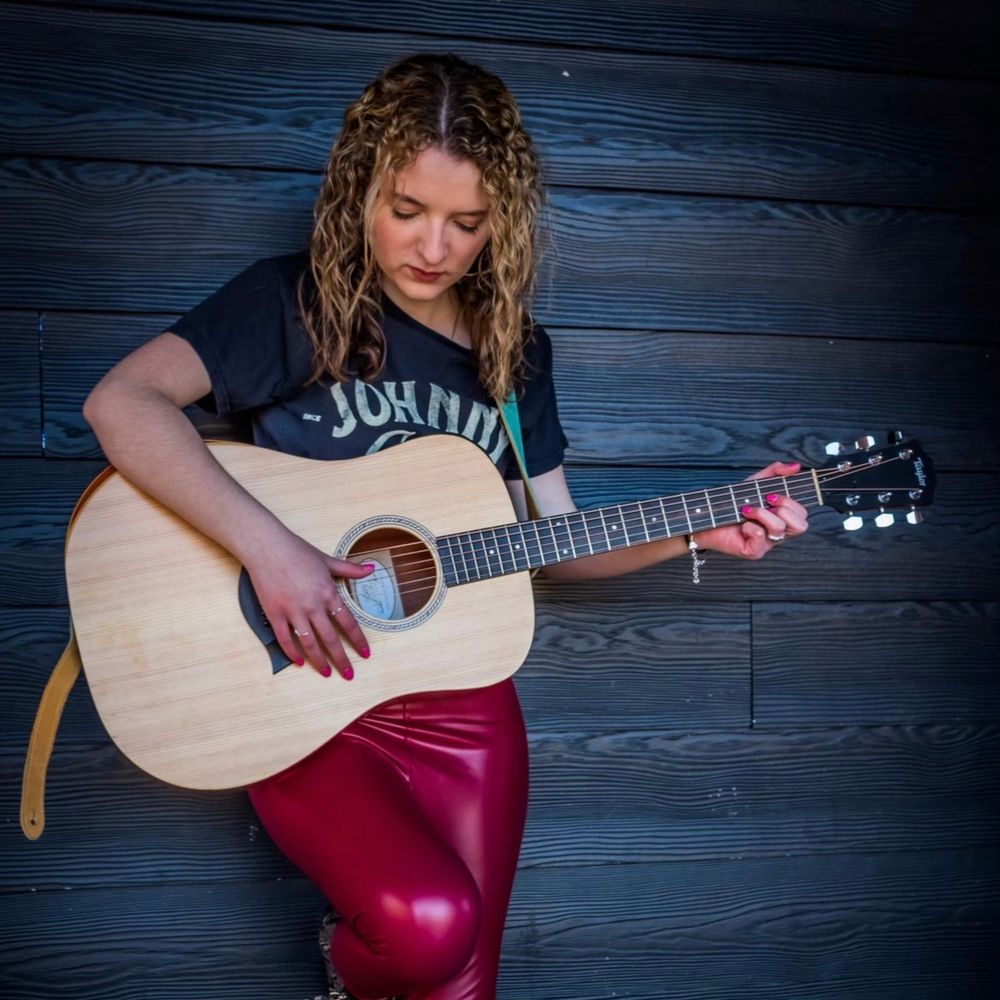 Annabel Whitledge
Annabel Whitledge is a Nashville singer/songwriter based out of Henderson, KY. Releasing her first EP "No Strings" at age 12 years old and winning a Hollywood Music and Media Award from it. Now at age 15 Annabel travels and plays all over Illinois, Indiana, Kentucky and Tennessee. Her new single "Loser" Releases May 18th and is available for pre-sale and pre-save now. She is currently working on her new EP.